...patio, lawns and river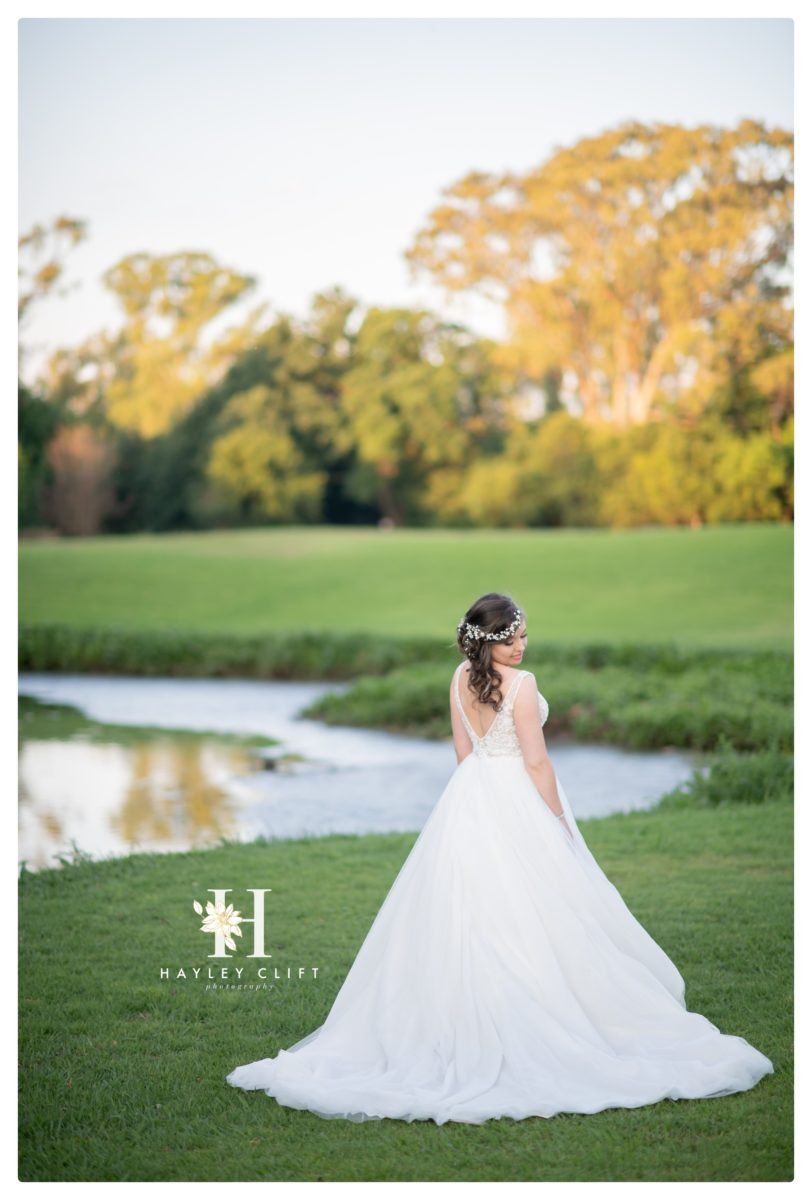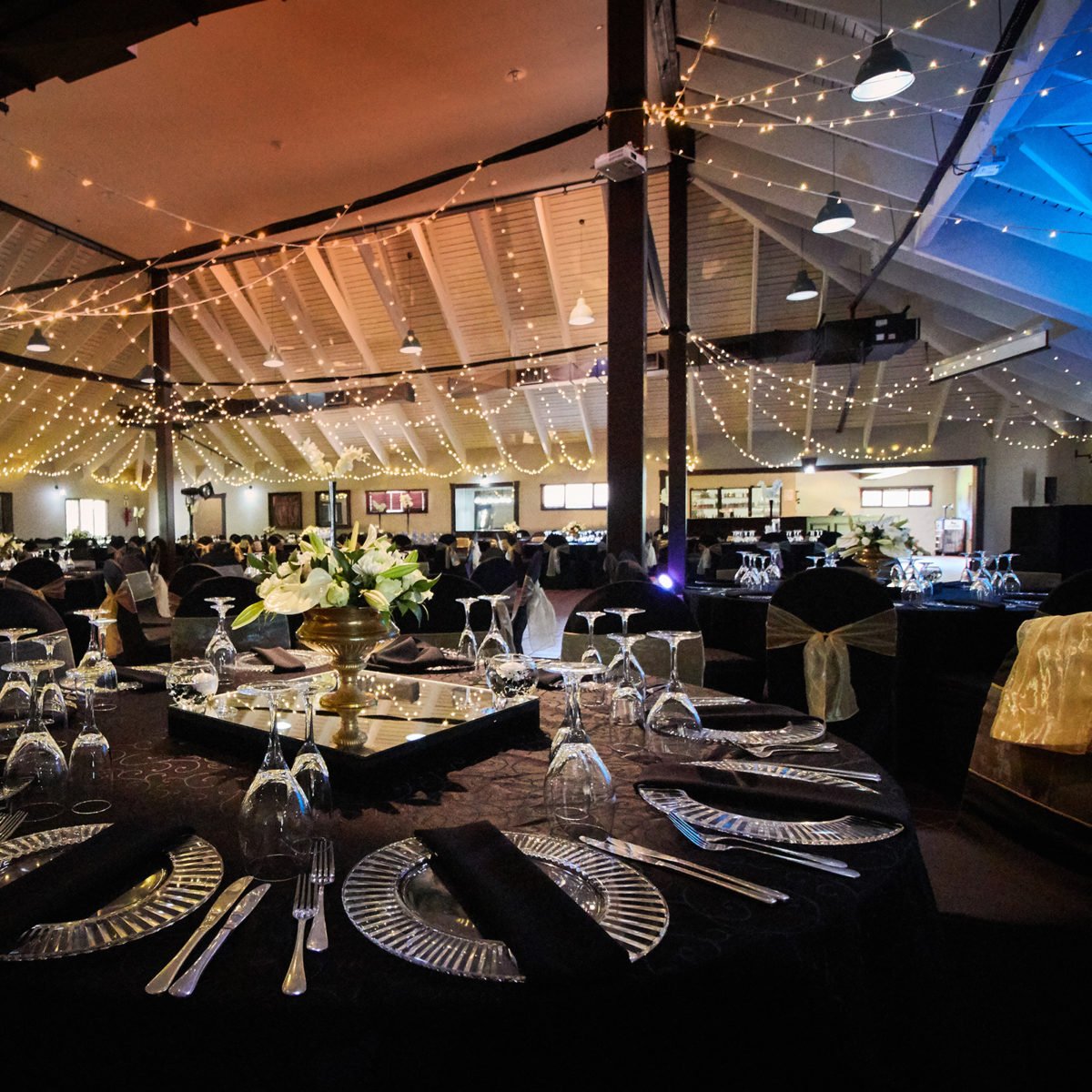 Bondev Hall is our largest wedding venue and can typically seat around 240 to 320 guests in Round or Long Banquet style table configurations.
With large windows and a patio area looking out over rolling lawns and the Hennops River, there is lots of space to entertain guests with welcome drinks and canapes, and the main indoor space is 480sqm with a slanted and flat ceiling which is perfect for hanging decor as material flags or fairy lights. 
If you have many guests and are thinking of having a dance floor at your wedding, Bondev is definitely on your shortlist!
Double Volume Ceilings
Large Windows overlooking lawns & Outdoor areas
Perfect for all types of hanging Room Decor
Porte-cochère for delivery of VIP Guests or Delegates
Attached Patio Area
Separate Secure Parking in Estate
High-Speed Wifi and Internet Access
Attached Bar Area
Attached Kitchen Area
Attached Breakaway / Buffet Area
Wheelchair Accessible
Generator on-site
Air Conditioning