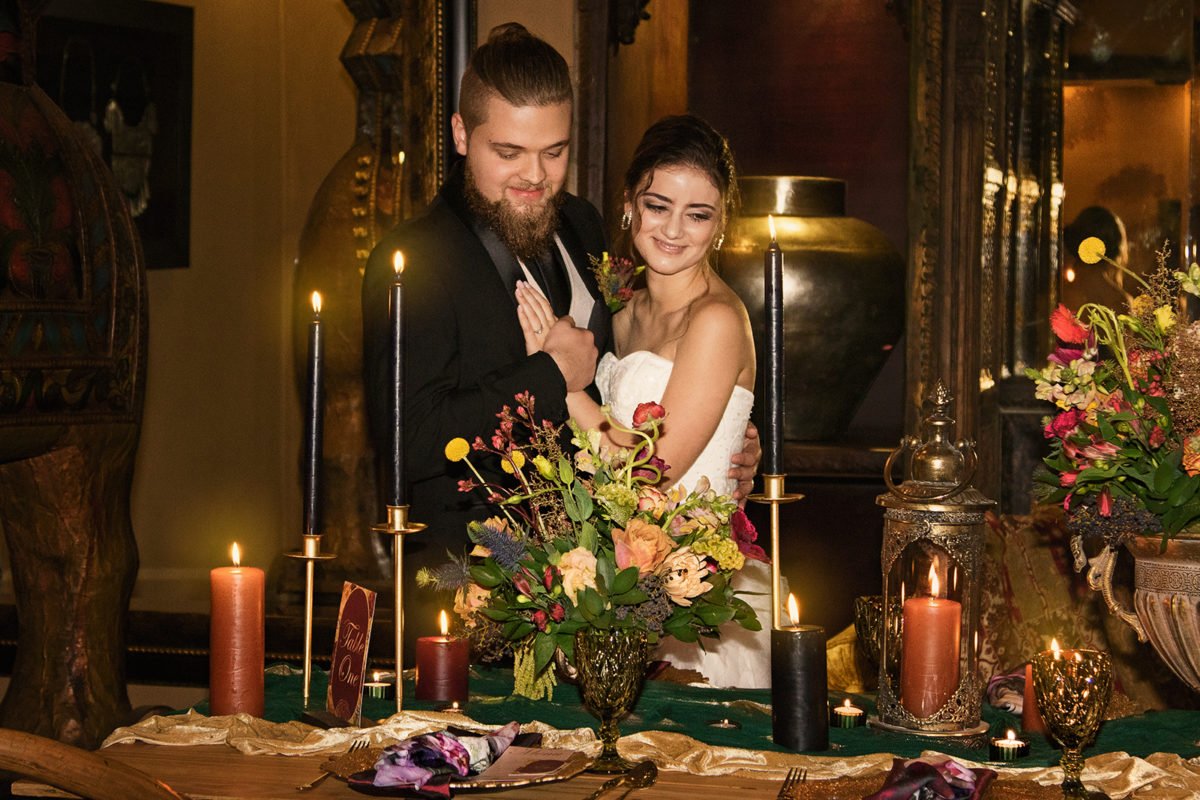 Styled to perfection, in May 2022 we Shot a Wedding Styled Shoot with some amazing Service Provider in the hotel's Royal Lounge. 
The main theme was the Brushed Copper, Classic,  and Authentic.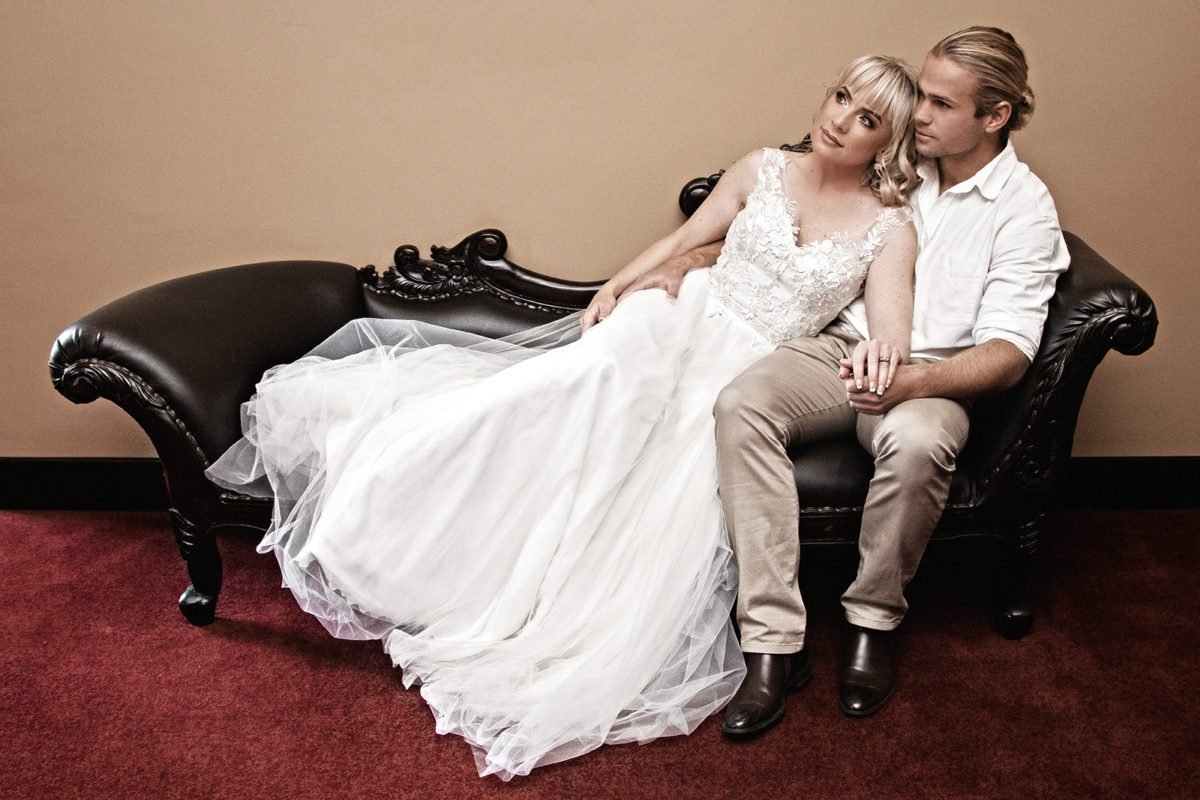 With the Spring sun shining through the curtains, In August 2020, Carla Nel Photography did a beautifully styled wedding shoot at the Royal Elephant Hotel.